Custom
Turn Your Ideas Into Reality
Design the piece of your dreams
From start to finish.
Quick Turnaround Time
Expect your piece in 4-6 weeks.
Affordable Pricing
Attractive financing plans available.
---
Have an idea? Come in and we'll help you turn your concept into a sketch. Once you're satisfied with that, we'll get started on producing your design.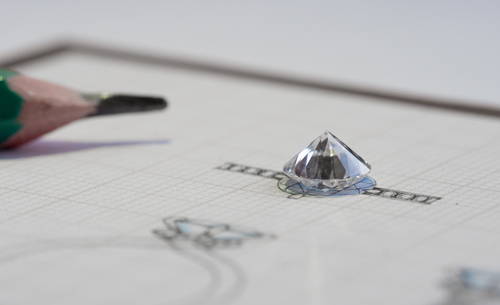 ---
We'll have your design 3D printed and then casted in the metal of your choice.
Once we have certified that your jewelry meets our quality standards, we will schedule an appointment to deliver your piece.